Welcome to the Integrated Lighting System
Go from gig bag
to showtime in minutes
ILS gets you to the good times sooner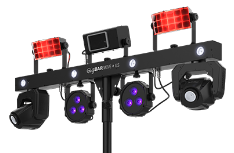 Power Up
GigBAR Move + ILS
A pre-mounted all-in-one system
with tripod included.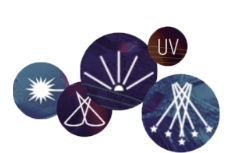 Sync Unlimited ILS
Wireless Fixtures without DMX
Auto sync makes pairing fast, easy, and powerful without messy DMX cords or time programming.
Control
Your Way
Choose a receiver that's right for you. From in-fixture to desktop controller.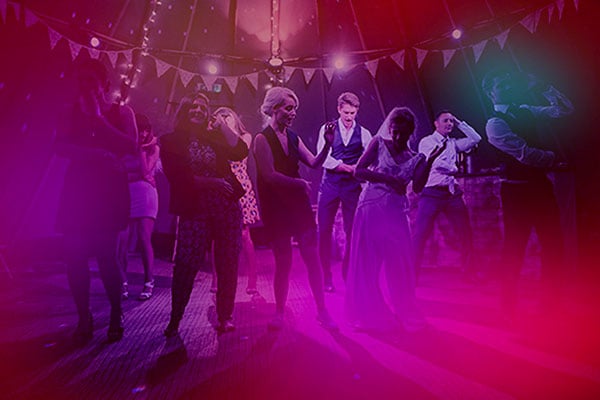 Set the perfect mood and fill the dance floor
ILS lets you create exciting lighting looks effortlessly, getting you and your event guests to the good times sooner.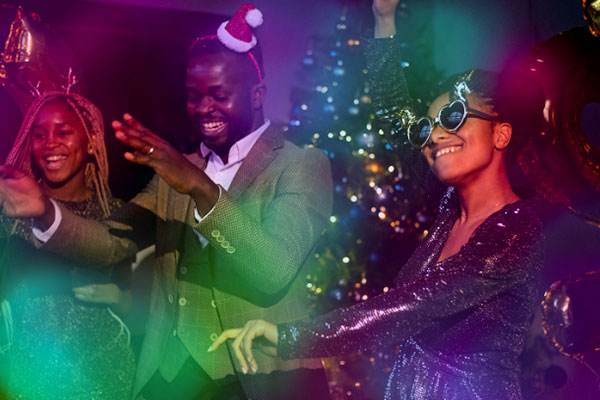 Free yourself from complicated programming
Included RF remote controls synced lights — and even includes latency-adjusted auto sound mode for "set it and forget it" simple sync.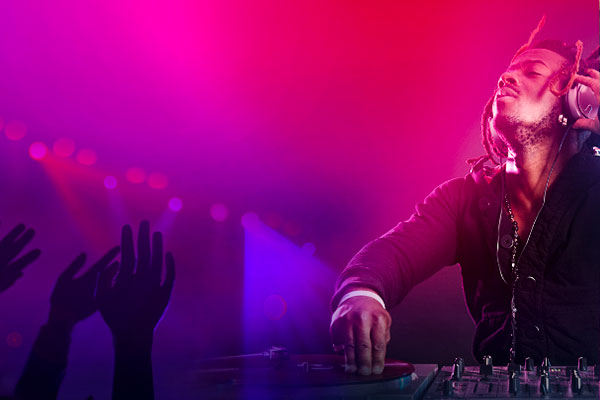 Light up the night without setting up all day
Save time setting up so you can get the party started. The pre-mounted GigBAR Move + ILS system allows for plug-and-go performances.
It All Starts With the GigBAR Move + ILS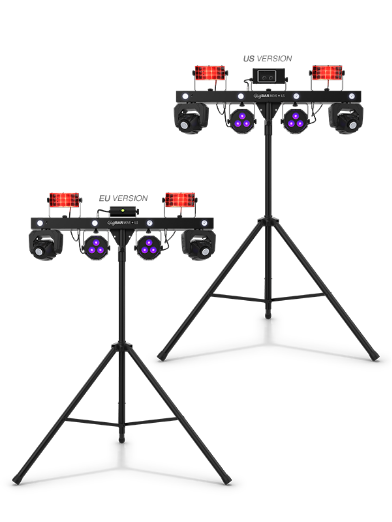 Send spotlights across the crowd with 32W moving heads
2 LED hex-colored PARs cover the room with mood lighting
Brighter, quad-colored derbies cut through smoke and fog with ease
Sync 5W beam LED strobe lights with the tracklist to feel the music
Vibrant RGB fat beam lasers light up the night and deliver the energy
Wirelessly sync ILS-compatible fixtures to expand your collection

Meet the
Ever-Growing

ILS

Universe!
---
*Patent pending
Command
The Crowd
Paint the night with a precision lighting system
Set the Mood for Epic Dance Moves
with a system that keeps up with any song request
FAQ yeah!
How does The GigBAR Move + ILS differ from the original GigBAR Move?
The GigBAR Move + ILS has improved lighting, with some fixtures reaching 32W, and features an all-new Totem-Mode that keeps fixtures focused on the dance floor. The biggest difference between GigBAR models is the addition of wireless ILS sync to bring the music to life with powerful lighting combinations.
What are the connectivity specifications? Wireless is convenient, but I love some of my wired fixtures.
Wireless D-Fi USB capabilities allow for limitless ILS options so your setups can vary per show. With 3 available DMX slots, corded fixtures can also be controlled with The GigBAR Move + ILS, so you have complete control on one display screen.
With a variety of fixtures hooked up to the same source, how can I access quick presets to keep the crowd in the moment?
The GigBAR Move + ILS system includes a wireless footswitch with four distinct options to set the mood from anywhere within a 100 foot range. Go from total blackout to a burst of colors with the tap of your foot.
How does The GigBAR Move + ILS help me grow my live performance business?
The GigBAR Move + ILS includes five. high-performance fixture types that are more than enough to get the party started. Build your ILS-compatible collection at your own pace as your needs change and your crowds grow.
Light up the night without setting up all day. You've got better
things to do. Like creating night-of-their-life vibes.