Education for Entertainers, Anywhere
Posted on May 11, 2020

Now is the time for learning with the crew whose skill has always been teaching! CHAUVET DJ has always been a committed lighting community resource. Tune into our live streamed CHAUVET DJ Product Spotlights every Friday at 1pm (EST) on Facebook LIVE for new discussion topics from the CHAUVET DJ team. Take a seat from your couch, home office, or favorite recliner and stream us live to throughly get to know our gear during your downtime.
Virtual Product Spotlight: Freedom Cyc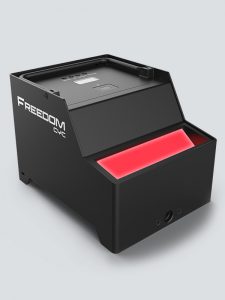 When events move back into full swing, which would pair well with a smooth even wash? Learn more about this 100% TRUE wireless wash light, including tips for backlighting video streams from home! Tune in every Friday on FB LIVE at 1pm (EST). Watch the Virtual Product Spotlight now.
DMX Basics
If you've wanted to jump into the world of DMX programming but haven't had a moment, now is the perfect time to tune into CHAUVET DJ's Facebook page for 101 insights into DMX basics. Get beginner level information to start your DMX journey.
Get in Control 
Hear about lighting control options, how they differ, and how you can choose which control is right for you.
Talking Atmospherics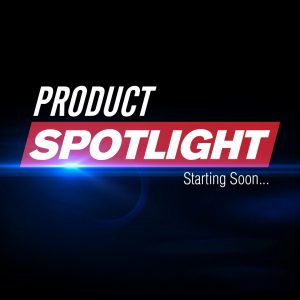 In this Virtual Product Spotlight, go deeper into fog to haze options with tips to enhance any light show.
We're just getting started!
Want to see more atmospherics? Visit the CHAUVET DJ YouTube page to discover the right cloud for you. How about more detailed lighting instruction? CHAUVET DJ Learning Library is available for tutorials, gear training, marketing, business tips, and more. Make the Learning Library part of your routine to get regularly updated resources.