February DJ of the Month: Anthony LoBosco
Posted on February 4, 2016
Meet our February DJ of the Month…
ANTHONY LoBOSCO of Royal Entertainment, LLC, New Jersey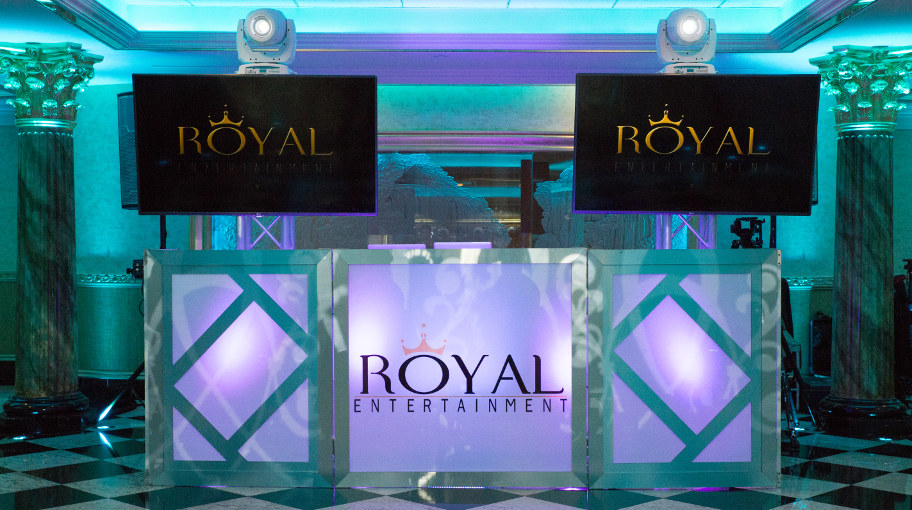 CHAUVET DJ: Where are you from?
Anthony LoBosco: Howell, New Jersey
CDJ: How Old is Your Company?
AL: 7 years old
CDJ: How did you get started DJing?
AL: I Started with a local business as a dancer/entertainer and quickly learned the DJ gear.
CDJ: What are your thoughts about lighting?
AL: Every client is interested in lighting.  It adds value to any mobile DJ setup.
CDJ: What kind of Chauvet gear do you use?
AL: Chauvet DJ LED Shadow TFX-UVLED, Chauvet DJ Intimidator Spot LED 350,  Xpress™ 512, Chauvet DJ SlimPAR 56 LED Up-Lights 
CDJ: What advice would you give other Djs?
AL: Increase your value by adding different lighting packages.  Chauvet DJ offers the best price and performance.  Clients are always asking what lighting packages we offer.
To learn more about Royal Entertainment, visit: www.RoyalEntertainmentDJs.com