Chauvet Arena returns to BPM|PRO – Time of Light Shows Below!
Posted on August 5, 2016
Besides hosting a CHAUVET DJ Stand and demo area, this year Chauvet is taking over the Genting Arena and loading it up with a rig of about 200 fixtures for non-stop action including guest appearances from top industry performers, a series of exciting learning sessions and some crazy wicked light shows!

Our lights will be featured in the Arena throughout BPM|PRO at one capacity or another, but make sure you jot down these times and dates so that you don't miss the full-blown massive light show experience:
Sunday 11th Sept  12.55, 14.30 and 17.00 (just before the Dance Classics Party)
Monday 12th Sept 13.00, 15.00 and 15.55
Tuesday 13th Sept 13.00, 14.00 and 15.00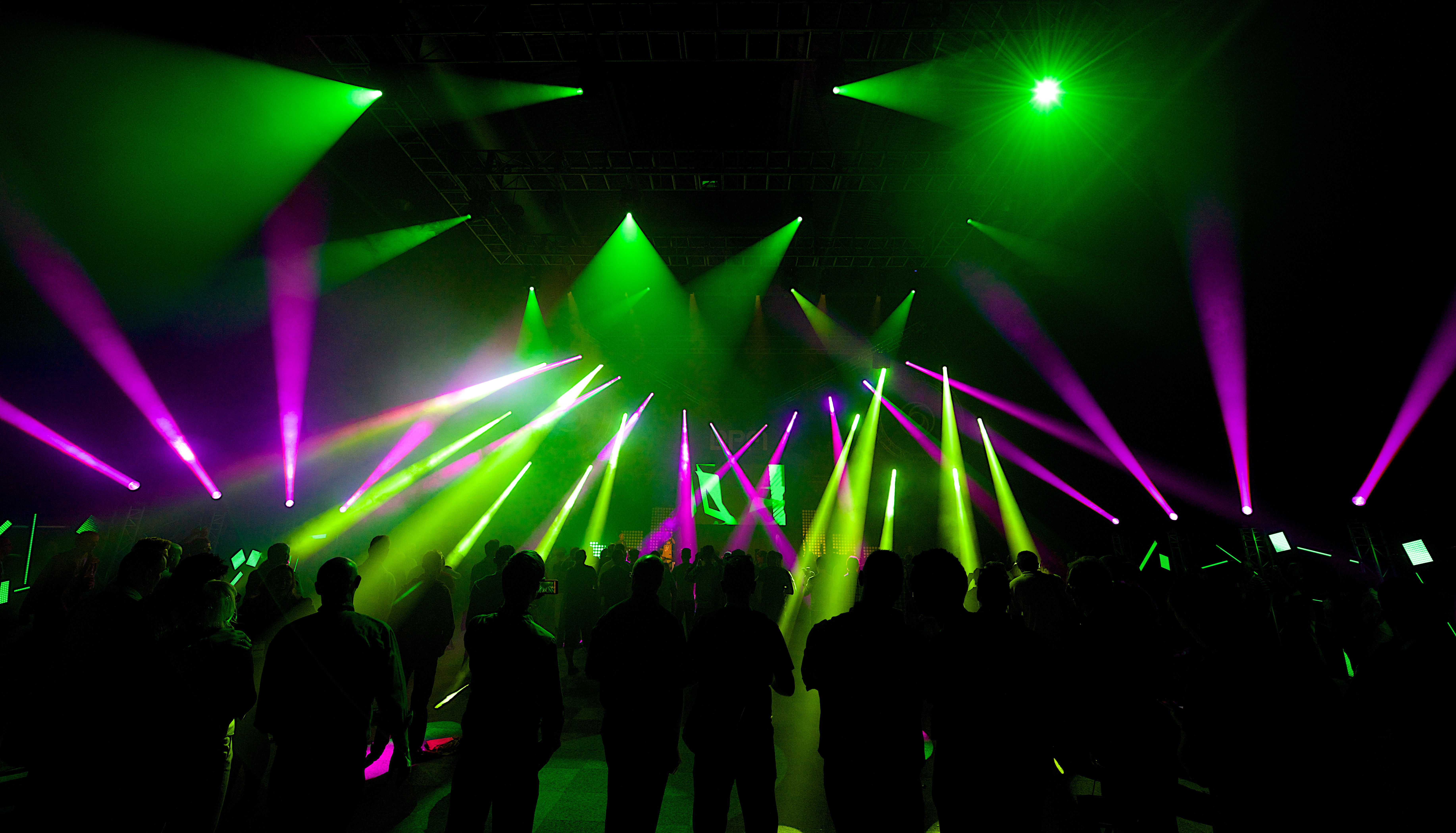 We will also be hosting a few VIP-only sections at the show, so be sure to stop by Stand AF14 to see if you qualify for the full-access pass.
And if you've never been to BPM or just want a refresher, check out this video we did last year giving a highlight of the set up at the Chauvet Arena which feature over 200 CHAUVET Professional and CHAUVET DJ fixtures: