The Makings of the Chauvet Arena at BPM|PRO 2016
Posted on August 8, 2016
Ever wondered how the Chauvet Arena at BPM|PRO gets put together? Well this year for the first time ever, we'll be hosting a live-panel discussion called "The Makings of the Chauvet Arena" allowing attendees to go backstage for an exclusive look at the creative process behind these amazing light shows.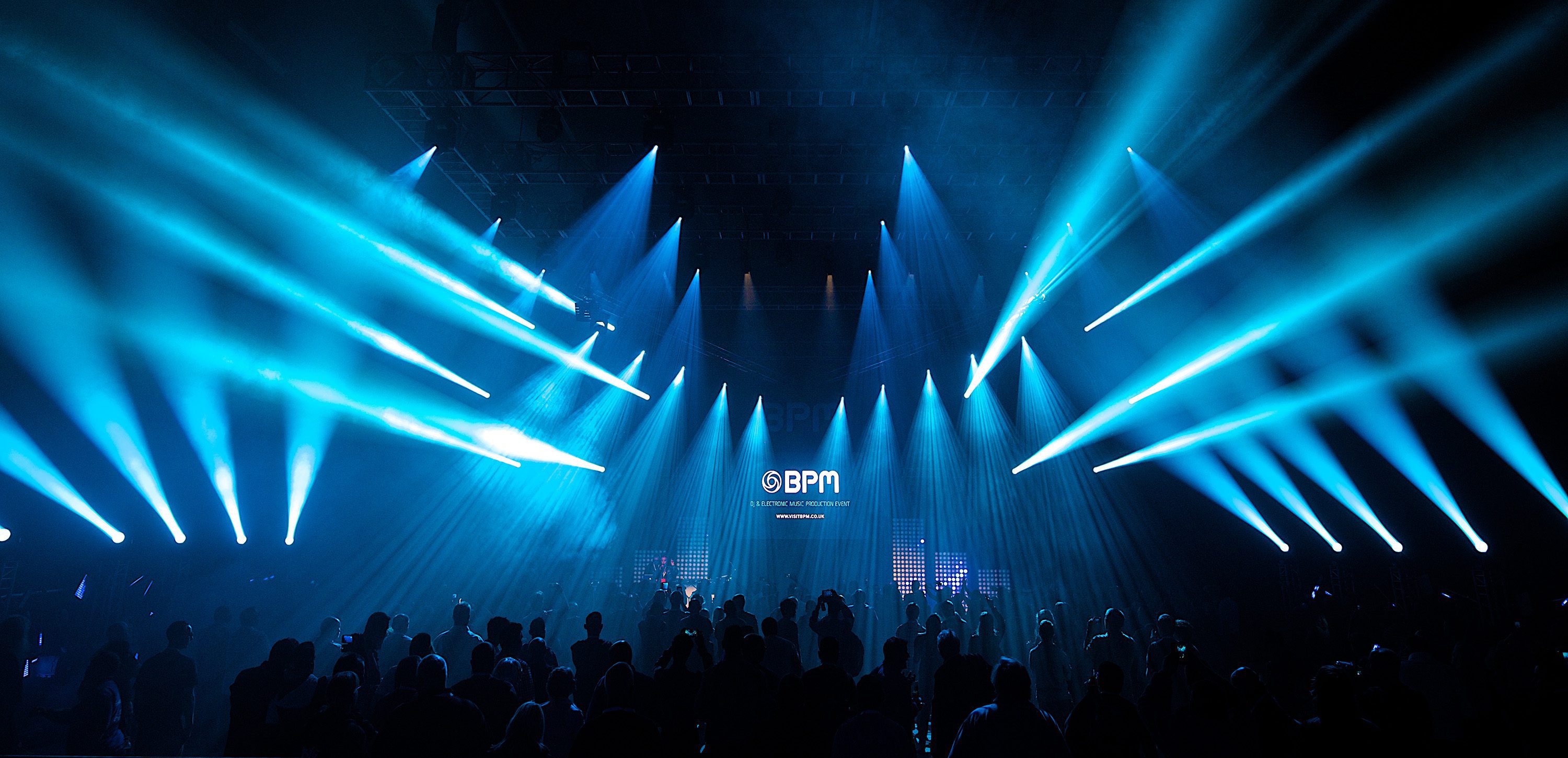 All three days of BPM|PRO, we're taking over the Genting arena– in a 500+ capacity space showcasing a wicked rig of about 200 Chauvet fixtures. And on the 11th of Sept at 13.05
directly after the first light show of the day, Dave Kyle and Adam Dewhurst of ON Productions who programmed the light show will host this exciting learning session alongside Sam Bowden our European Product Manager who designed the rig.
The guys will be giving the inside scoop on how long it takes to create these powerful light shows, from inception to realization to tear down; they'll also reveal details on the gears and programs being used, and how they manage to stay current with their ideas and technologies. But don't stress, there will be ample time to ask questions that pick their brains on any of the Arena secrets you're dying to know. Look forward to seeing you there!