Photography Lighting is EZ! Get the Picture?
Posted on January 18, 2019
CHAUVET DJ wants to help you grow businesses that matter to you and your network, in all aspects of the lighting industry. Example: Photographers. Studio lighting possibilties are endless with just the tap of a button on your smartphone and the click of a shutter on your camera. Enter: EZLink/BTAir.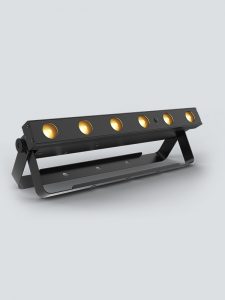 CHAUVET DJ EZLink Strip Q6 BT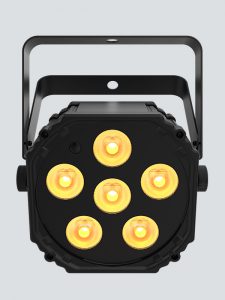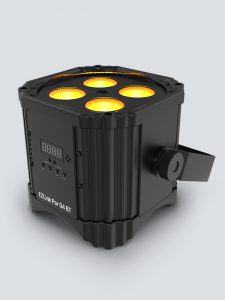 CHAUVET DJ EZLink Par Q4 BT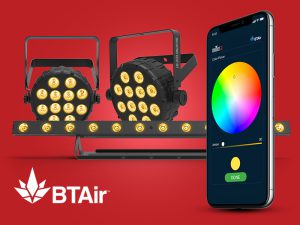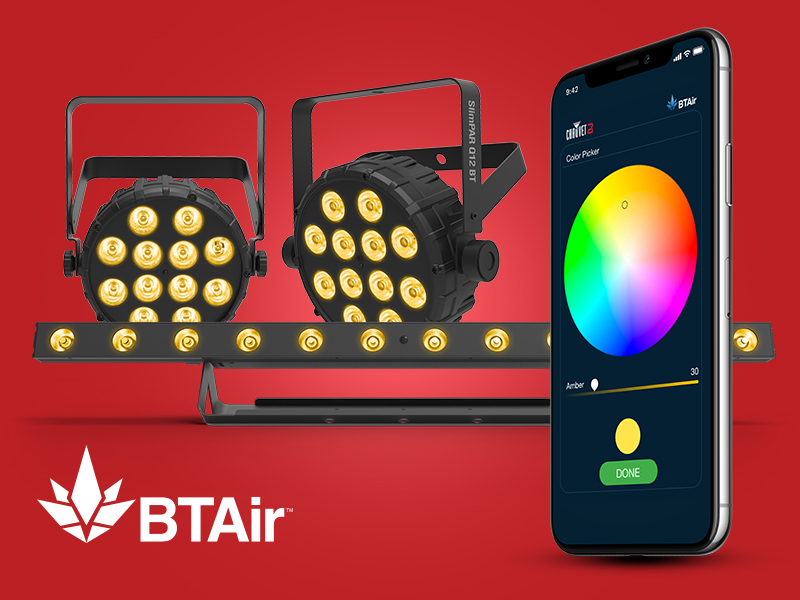 CHAUVET DJ BTAir 
With CHAUVET DJ 100% wireless battery-powered Bluetooth® wireless technology lighting and the BTAir app, photographers could have access to convenient light-weight mobile studios anywhere. Experience 100% wireless, battery-powered, app-based lighting control for carefully crafted scenes. GET THE PICTURE! Get Instagram-worthy photos in an instant.