CHAUVET at DJ Expo
August 2010
Going to DJ Expo this year? You have to check out the latest products from our extensive club/DJ line. CHAUVET® is partnering with
Music Trends
for 2010 DJ Expo this August 16-19, 2010, at Trump Taj Mahal, Atlantic City, N.J.
We are one of three awesome booths—along with Hercules and Denon DJ —Music Trends has at this year's expo.
Are you ready for SX?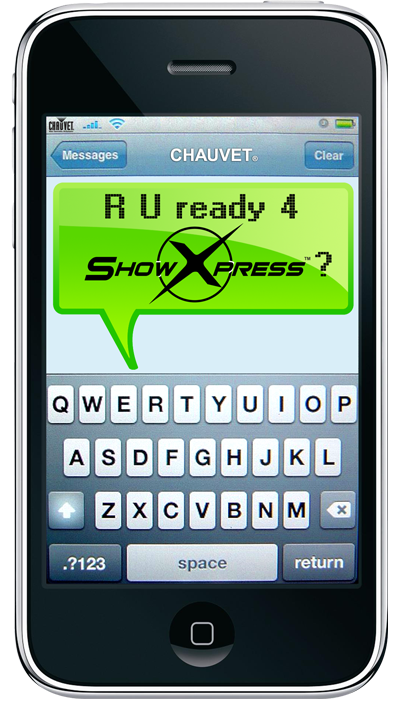 Check out our ShowXpress™ seminar, our first-ever, live, hands-on demonstration of our software, held August 18th in Diamond A Hall at 3 p.m. All you need to attend is a pass with access to seminars and workshops. Now's your chance to learn the ins-and-outs of ShowXpress 6.2, the software that turns almost any computer into a lighting console. We'll have several lights on site like the Q-Spot™ 260-LED, SlimPAR™56, and the LED PAR 64 Tri-C. CHAUVET® Product Developers Anthony Chiappone & Allan Reiss will be there and so should you!
Product Review By DJ Mikey Mike HERE