Epic alternative launch event for the new Xbox
April 2021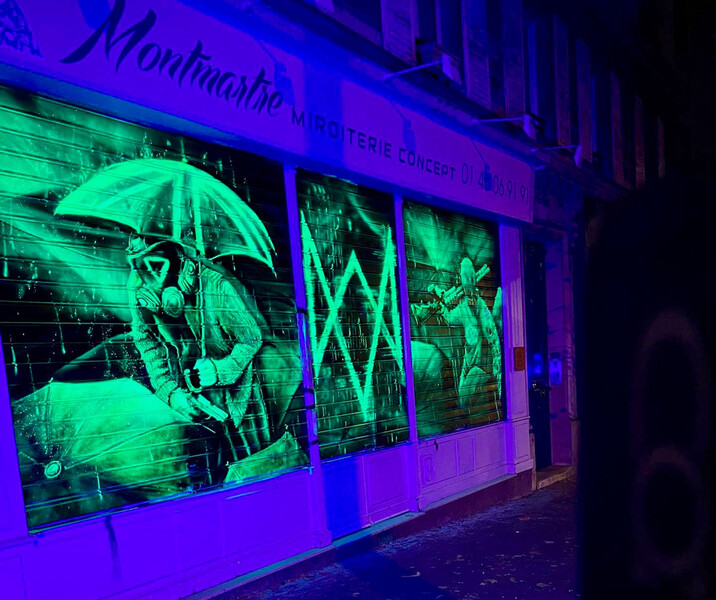 For the introduction of the newest generation of Xbox gaming consoles in Paris, France, excited chatter had sent an electrifying buzz throughout the city. Designer PAVILLON NOIR was dead set on finding an original, alternative event that adapted to all local health regulations and lived up to the high expectations.
Working with the team of Belgian company YES Event, they designed a virtual treasure hunt in the heart of the city of love, where influencers could follow a digital track of 26 different frescoes, each representing a game franchise available on the new Xbox, spread throughout the charming streets.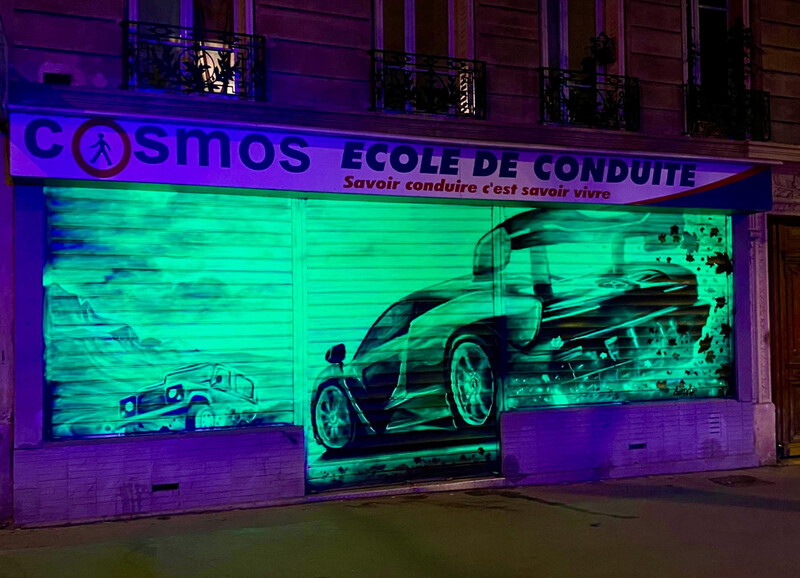 Each fresco was painted in fluorescent paint and to really make the works of art pop, the team wanted to add some kind of UV fixture, heightening the mysterious atmosphere, and requiring darkness to reveal the true beauty.
After testing several UV products, YES Event supplied 40 CHAUVET DJ COREpar UV fixtures, which proved that their small size, powerful output and angle were perfectly suited for the occasion.
The result was an epic take on the classic launch event that will set a high bar for many other companies.