CHAUVET DJ Seen Around Town
Posted on June 3, 2016
Here's another look at some of the places around the country and the world you're using CHAUVET DJ to create great events! Where are you using your CHAUVET DJ gear?
Jeff Hinton of Tampico, Illinois programming  8 Intimidator Spot 350's and 6 Intimidator Spot 255's creating these awesome looks!

Lighting Designer Björn Göbel  used Intimidator Trios, Intimidator Spot 355Z IRCs, Colorband PiX M and Geyser RGBs for this YouFM party in Marburg, Germany.

DJ Emmanuel creates a wedding paradise using Freedom Par Quad-5 in Trinidad in the Carribbean.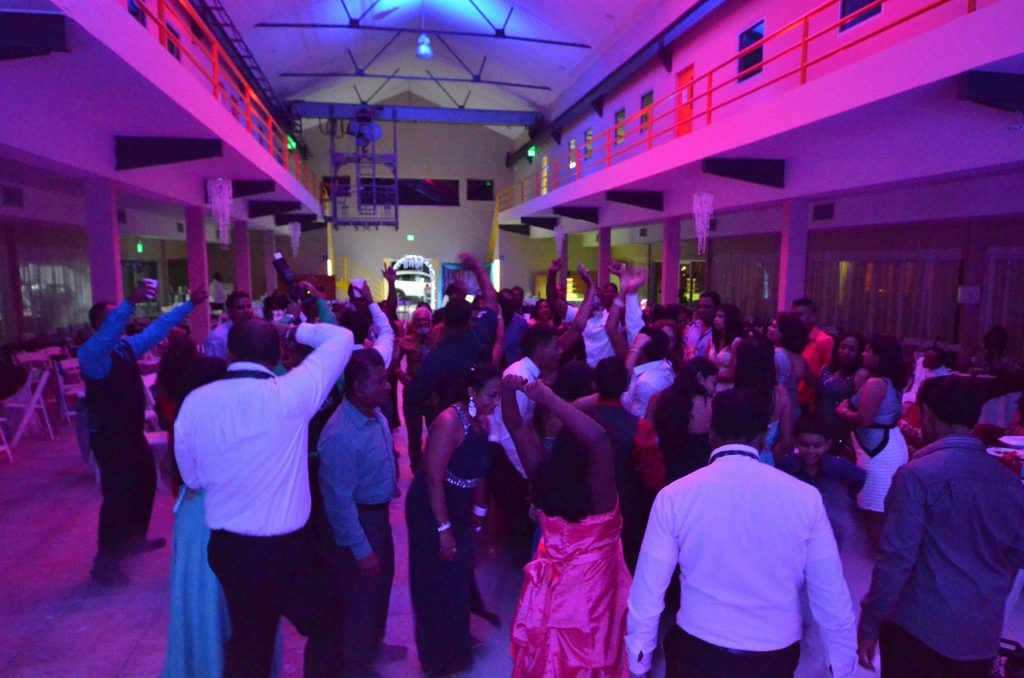 Highlighting Harvard. Darren Lussier of Image Production Services does the Ivy League school proud with Freedom Par Quad-4 fixtures uplighting the stage at the School of Public Health commencement.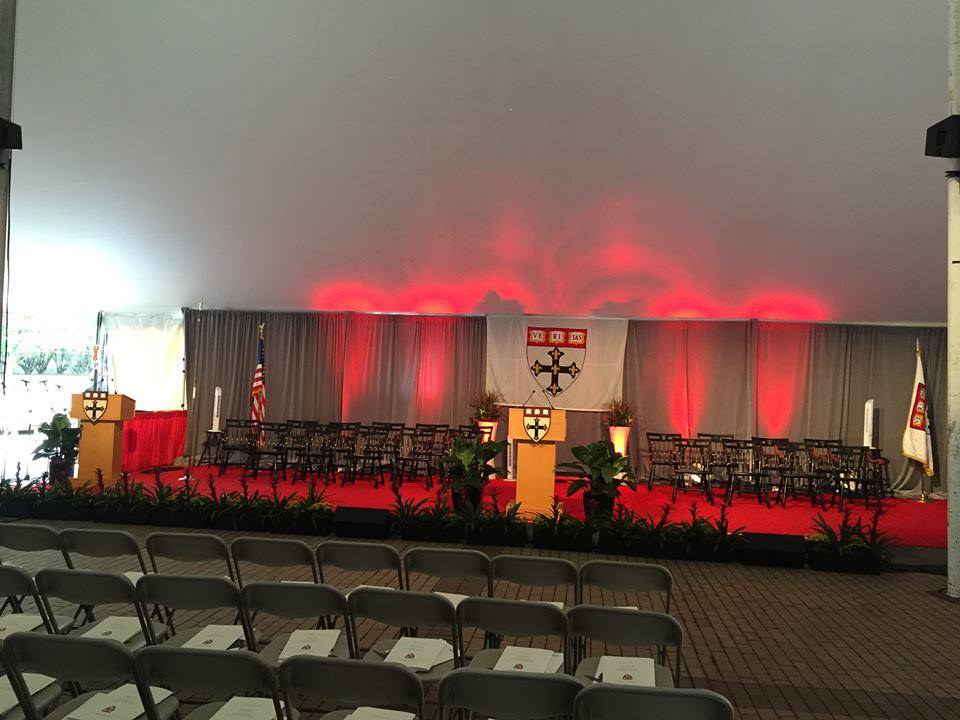 Justin O'Halloran of B.A.S.S. DJ Entertainment in Oxford, Massachusetts uses a full compliment of CHAUVET DJ gear for this great looking set up including Intimidator Spot 355Z IRCs
Intimidator Spot Duos, SlimPar H6 USB, Freedom Par Hex4 , Gobo Zoom USB, Megastrobe FX12 and all controlled with Xpress 512 and a D-Fi Transmitter w/USB.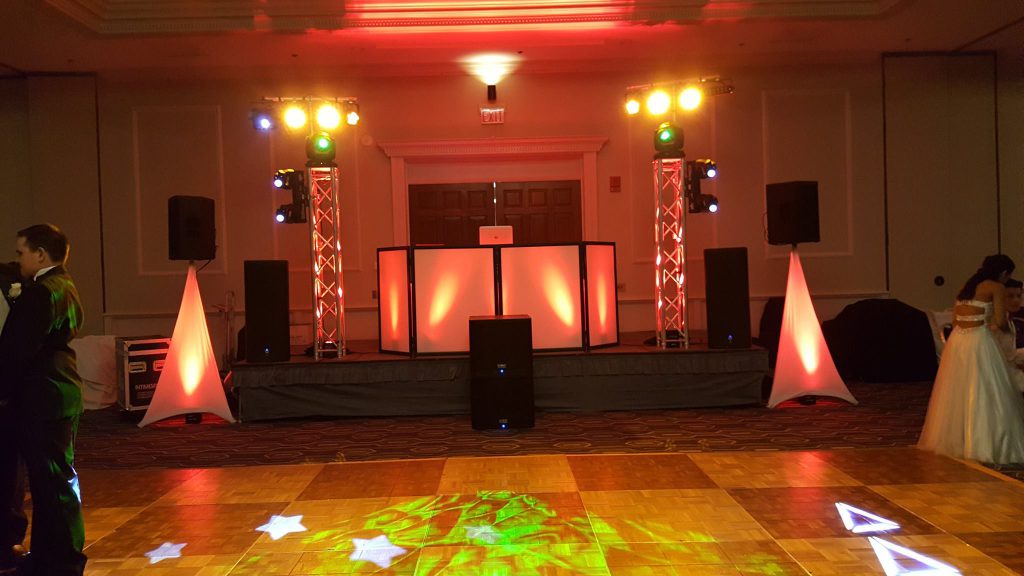 Todd Ashe sends us this amazing picture of the Monster Glide motorcycle on display in Tulsa, Oklahoma using a Trusst Goalpost Kit uplit with EZ Wedge fixtures!