CHAUVET DJ FXpar 9 Wows With Multiple Effects In One Fixture
October 2016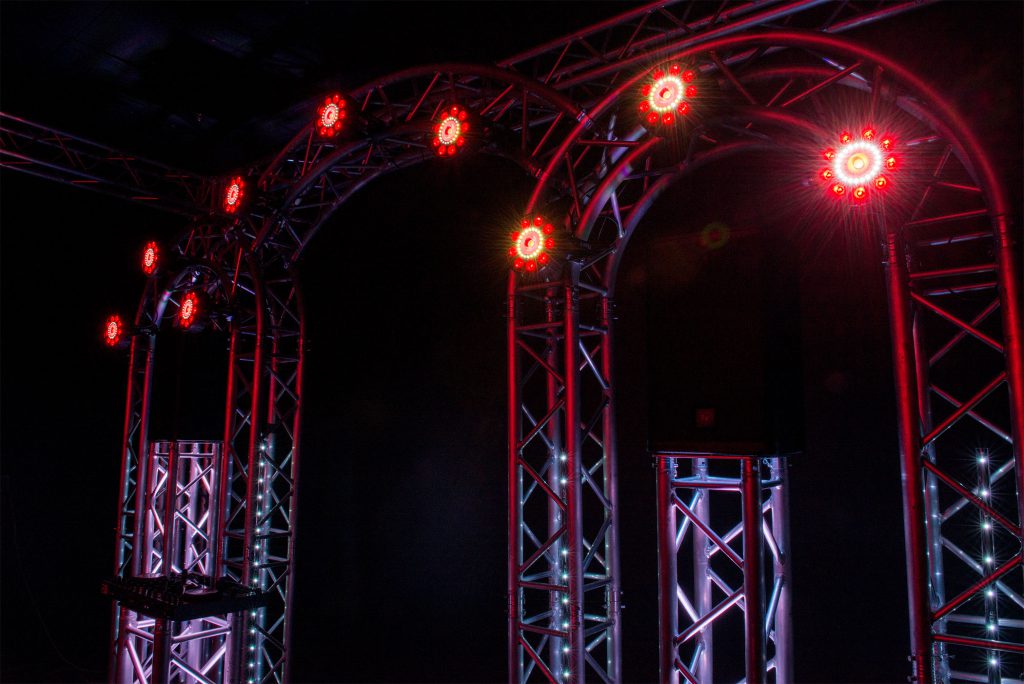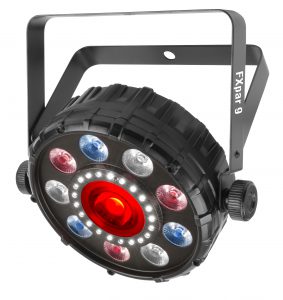 Sunrise, Florida – CHAUVET DJ introduces the new FXpar 9, a compact effect and wash light with multiple technologies in a single fixture. The FXpar 9 – which received an enthusiastic reception upon its recent debut at BPM | PRO in the UK – is an ideal candidate for all manner of events from weddings to dance parties.
The versatile fixture can function both as a subtle wash bathing any room or event space in lush saturated colors, and also as a real dance floor demon, where its seaming output, strobe effects and custom inner and outer ring control help to transform the atmosphere of any party.
In addition to the fixture's extremely wide cover area, the addition of UV gives a virtually unlimited color palette, allowing users to create all kinds of interesting looks.
Furthermore, Mutable zones allow for spectacular effects and its compatibility with IRC-6 remote improves the control over the built-in functions. Because of its powerful features, compact design and flexibility, FXpar 9 is sure to be a mobile entertainer favorite.
"We're excited about the FXpar 9 and how it can make lighting events easier for users" said CHAUVET DJ Senior Product Manager Allan Reiss.  "Because this is an effect light, a strobe and a wash light all in one compact, portable fixture, FXpar 9 will do exactly that while providing powerful and dynamic lighting effects for any event. We're glad users are excited about that too."